Instead of the classic undercoat, Volkswagen is now much more likely to use plastic panelling. It effectively protects the underbody from stone chipping and is lighter. It can be made from recycled material and is in turn suitable for recycling, making it better for the environment.
The underbody panelling also makes the vehicle body more streamlined. Drag improves and fuel consumption is reduced.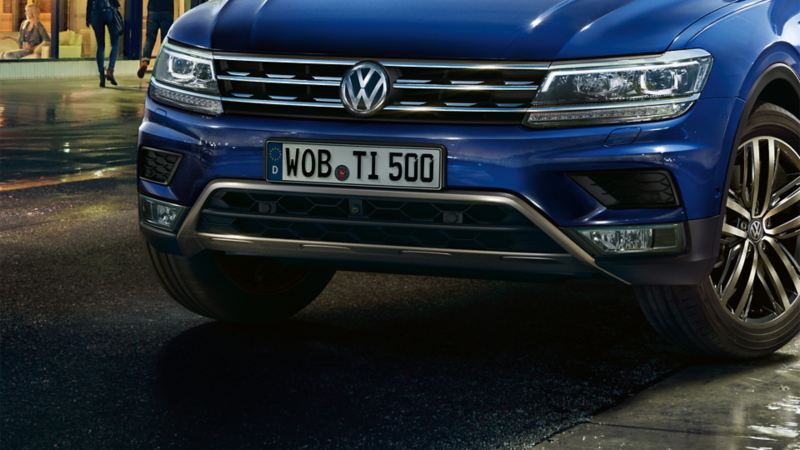 The USB port makes it easy to connect storage media such as USB sticks and players to the radio or radio navigation system. The radio, radio navigation system or multifunction steering wheel is used to operate this function.
The USB port supports the following formats:
To play audio files, simply insert the USB stick or player into the MEDIA-IN socket in the centre console or glove compartment (larger USB players are connected using a cable).
See also:
Radio navigation system
MEDIA-IN socket