The easy way to save fuel 

Tip 1: Adopt a forward-looking and modern driving style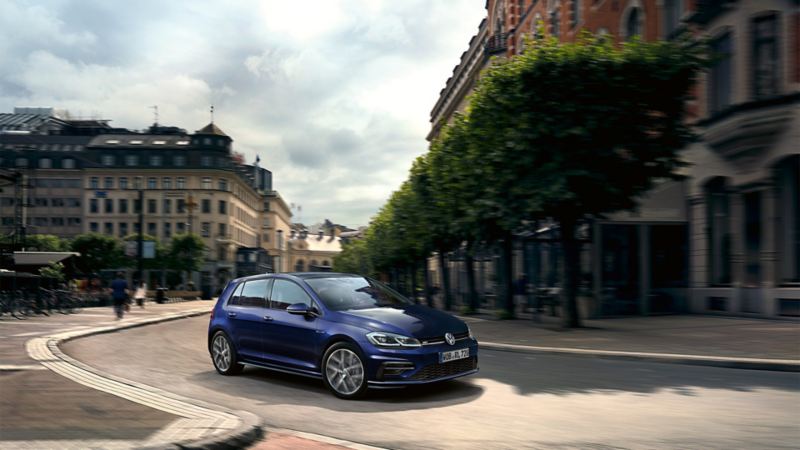 Half the stress, twice the savings: driving at a moderate and constant speed, less braking, moving with the traffic flow, letting the vehicle coast and using momentum all consume significantly less fuel. A driving style like this is also far less stressful. On the highway: drive at 130 instead of 160 km/h and save. Plus, a forward-looking driving style also helps to avoid traffic jams. 
Tip 2: Drive in the highest gear possible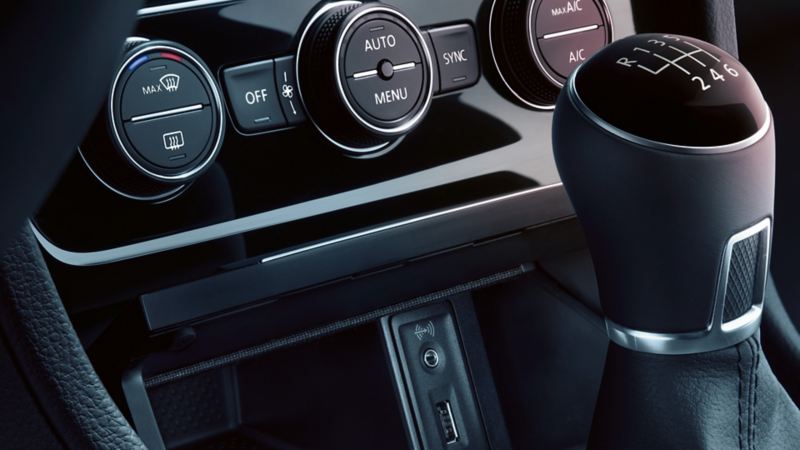 Third gear at 30 – Changing gears earlier saves fuel. But does driving at low engine speeds actually damage the engine? An old wives' tale. TDI and TSI engines love to be up in third gear at 30 km/h – they develop an astonishing torque and acceleration at engine speeds as low as 2,000 rpm. Shift into second gear once your vehicle has moved one vehicle length. You can easily skip a gear when shifting up. And always choose the highest possible gear. 50 km/h in fifth gear is no problem for many vehicles: as long as your vehicle runs smoothly with a normal sound then the engine speed is not too low. 
Tip 3: Simply let things roll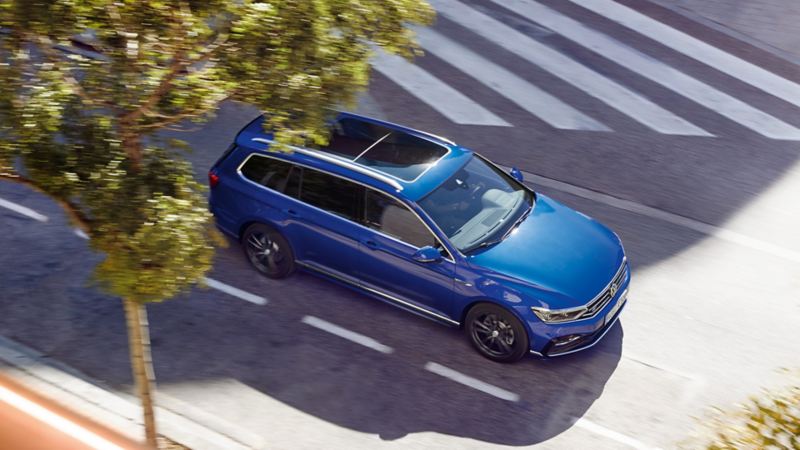 0.0 liters – drive for free: with the right driving technique, you can really save fuel. Did you know it is possible to achieve current consumption of 0.0 l/100 km? With the car in gear, just let the vehicle roll or coast along! The fuel cut-off stops the fuel supply to the engine. During this time you won't use even the tiniest drop of fuel. The best time to make use of this clever method is when you can also take advantage of engine braking. Like when you're going downhill or coming up to a red traffic light. Even when disengaging the clutch, you consume significantly less. This is especially effective if you can let the vehicle coast for longer distances thanks to a forward-looking driving style. 
Tip 4: More comfort, less consumption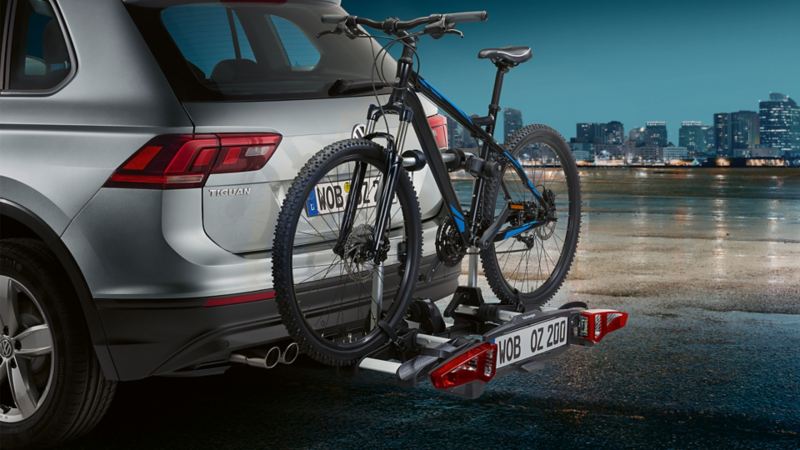 Save up to 2 liters with the right choices. Accessories make driving more comfortable but they are also more expensive when used excessively. An air conditioning system, for example, consumes more than a little fuel. Reducing and maintaining the interior temperature during mid-summer will use up to 2 liters per 100 km at low speeds. 
However, the temperature can also be reduced by ventilating the vehicle before the journey and starting off with the windows briefly open. While you are driving, always check which accessories you are currently using and which ones you actually need. 
Tip 5: Up the pressure to save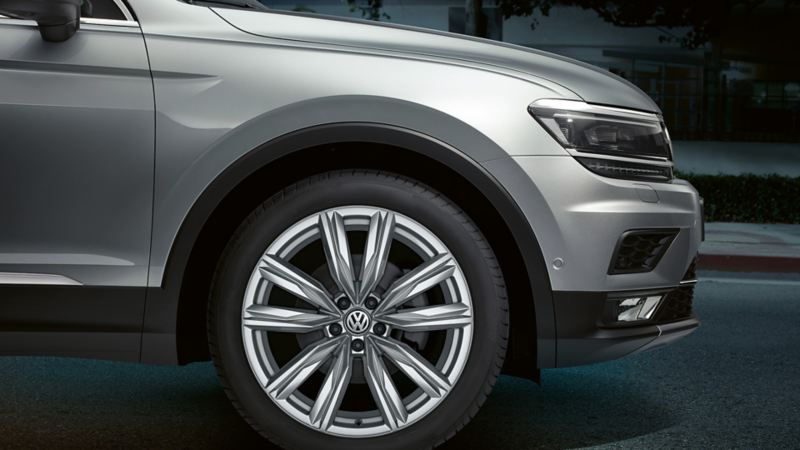 Saving fuel starts before you even begin your journey. Save up to 15% by simply checking the tire pressure! Rolling resistance amounts to as much as 15% of the total consumption. If you pump your tires up to the pressure recommended for the fully loaded vehicle (the values are shown on the tank flap), this reduces the rolling resistance and fuel consumption. When you buy tires, make sure they have the lowest possible rolling resistance. This saves as much as 3%. Plus, these tires are also quieter. 
Tip 6: Ice-cold savings with a warm engine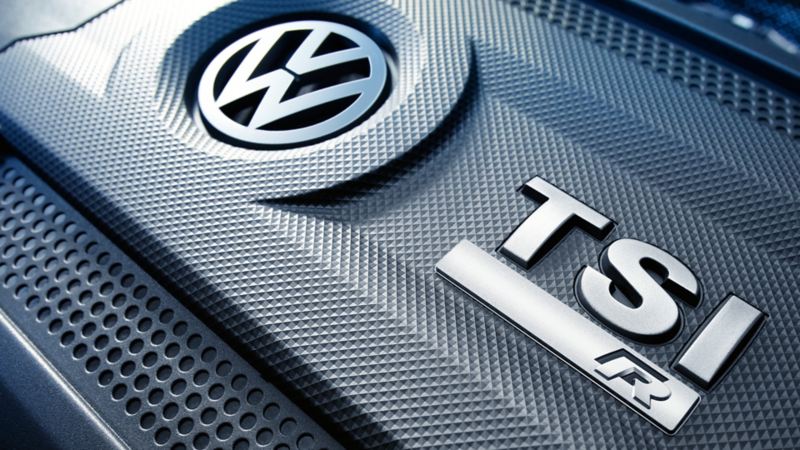 Combining journeys saves more because the engine consumes the most fuel when it is cold. If you frequently only drive short distances, your fuel consumption can quickly sky-rocket up to 30 l/100 km! However, you can save fuel by combining several stops into one trip. When you make longer journeys, your engine will able to reach the required operating temperature and use a lot less fuel.
Tip 7: The smooth way to save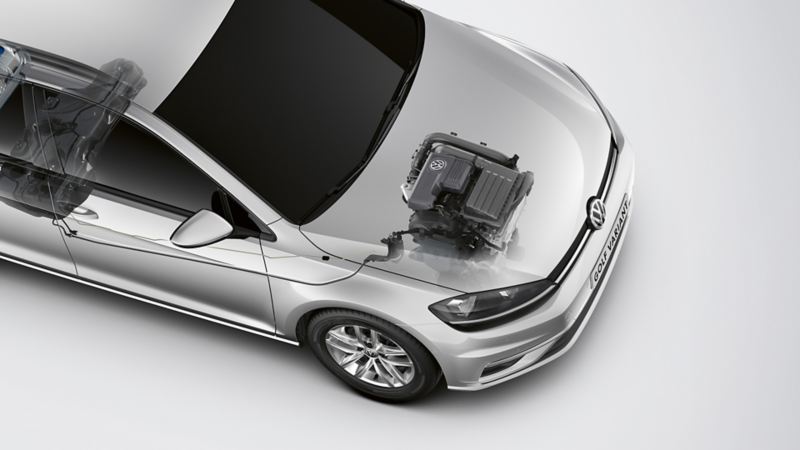 Quality saves up to 5%: the quicker the engine is properly lubricated, the faster it produces fewer emissions. This is particularly important for cold starts and short trips. And what's the key quality of a good engine oil? That it spreads quickly. 
Low-friction oils can't be beaten on that score. They reduce fuel consumption by up to 5% in comparison to conventional oils. That's why almost all Volkswagen models come factory-filled with low-friction oils. 
Tip 8: The sleek way to drive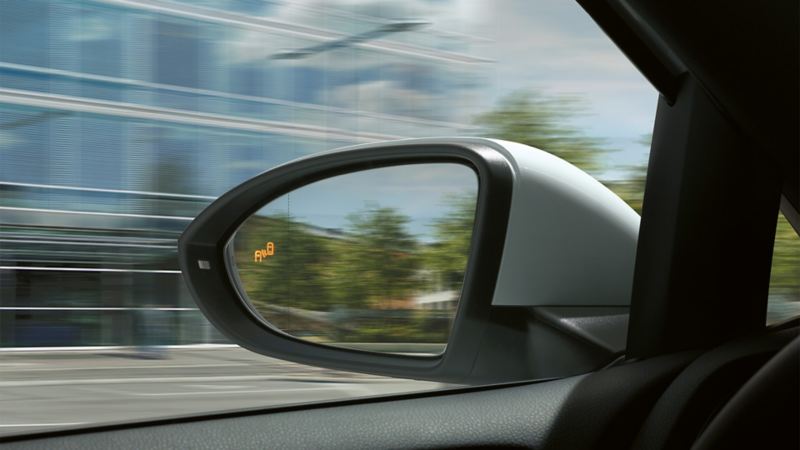 Less drag means more efficiency. Ideal aerodynamics are the key to low fuel consumption, especially at higher speeds. That is why the body of your Volkswagen has been designed to create the least possible resistance. Fittings on the roof like bicycle carriers and roof-top boxes will negate all this. So make sure to remove roof carriers during the times between your ski and mountain bike trips. 
Tip 9: Light as a feather 
You can save up to 0.3 liters by simply removing every unnecessary kilo of weight. To be precise about it: 100 kg increases your fuel consumption by up to 0.3 liters for every 100 km. Therefore check what's in your luggage compartment on a regular basis. You can even save fuel when you refuel. Only fill the tank half way. Because a full tank increases the weight and, thus, the fuel consumption.