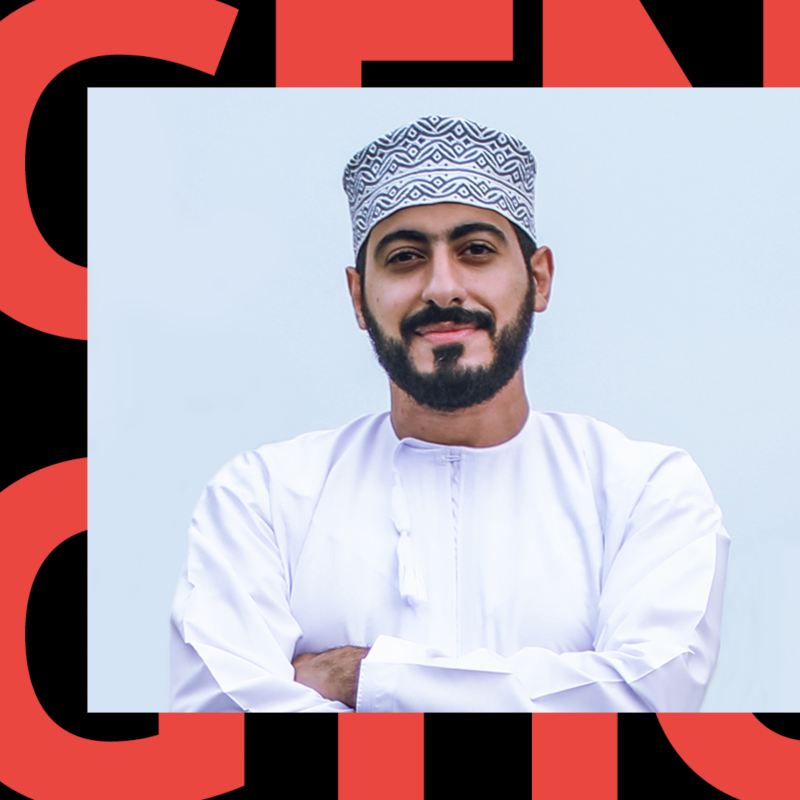 Meet Hammam Al Kindi from Muscat, Oman.
"For 20 years, the Golf GTI has played a significant part in my life."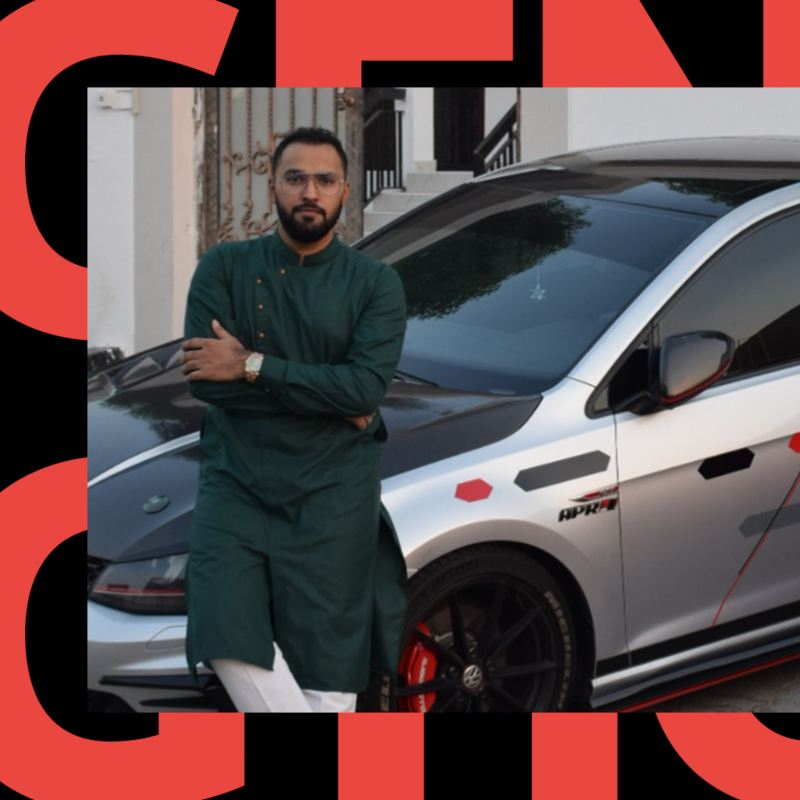 Meet Mohammed Hisham Ali from Dubai, UAE.
"Golfs always caught my eye as a child."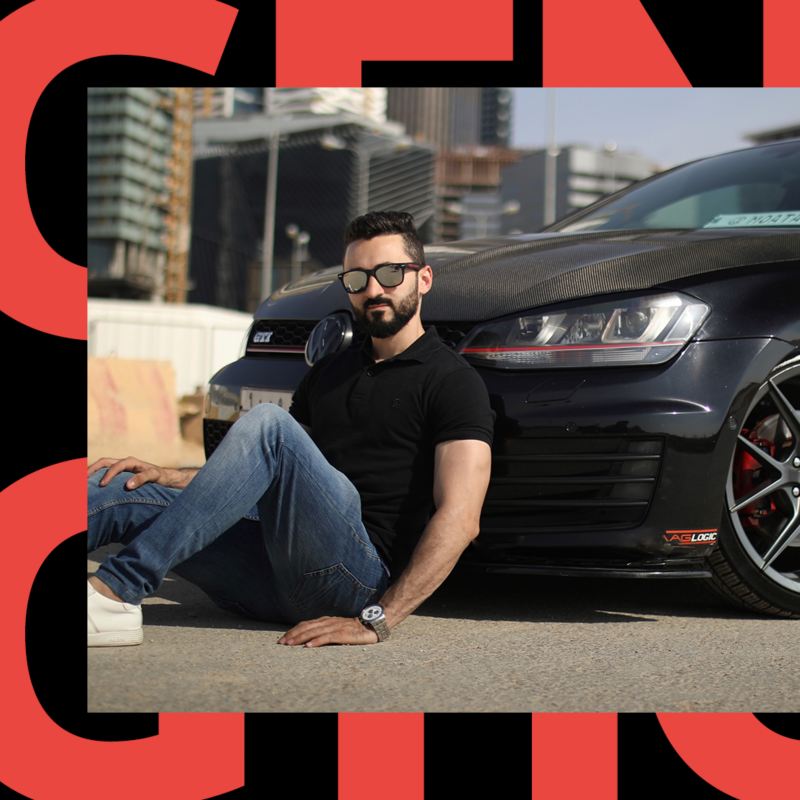 Meet Moataz Abdulmoniem from Riyadh, Saudi Arabia.
"Ever since I was young, I have been obsessed with cars."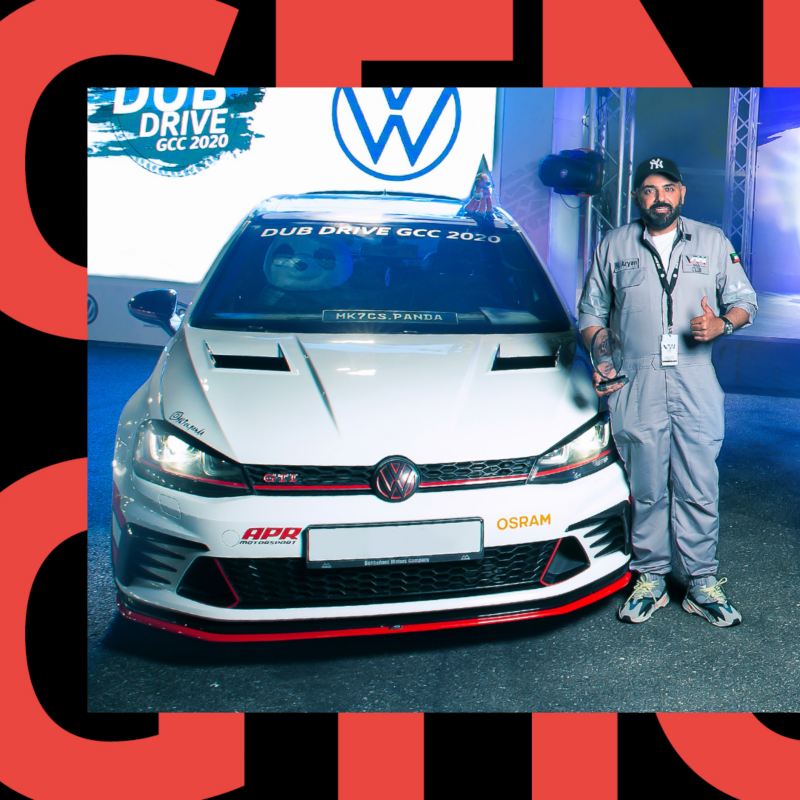 Meet Hussain Aryan from Kuwait.
"My GTI story began in 2018 when I visited one of my dear friends."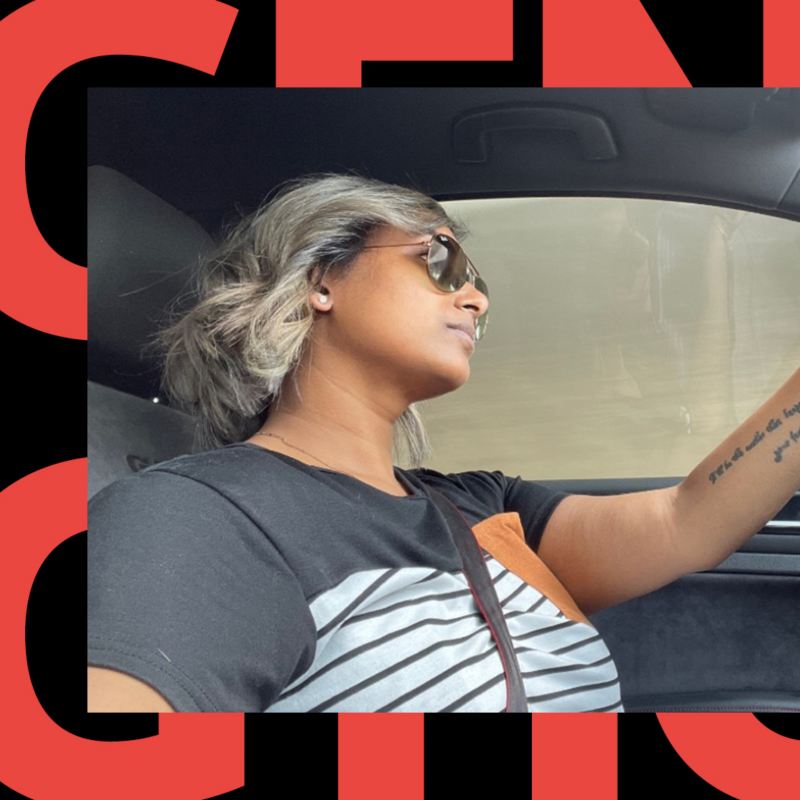 Meet Trisha Ganas in Dubai.
"I drive a 2016 MK7 GTI Clubsport and she is a beauty with a little bit of beast."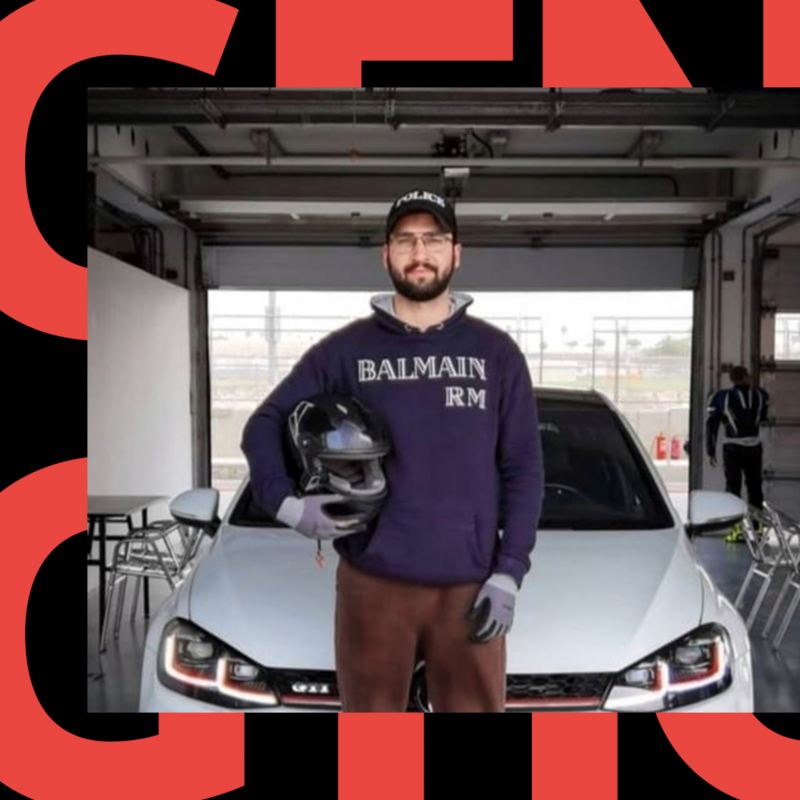 Meet Mohammed Mudasser from Bahrain.
"It was my friend and his Golf MK4 who inspired me to purchase my first GTI."