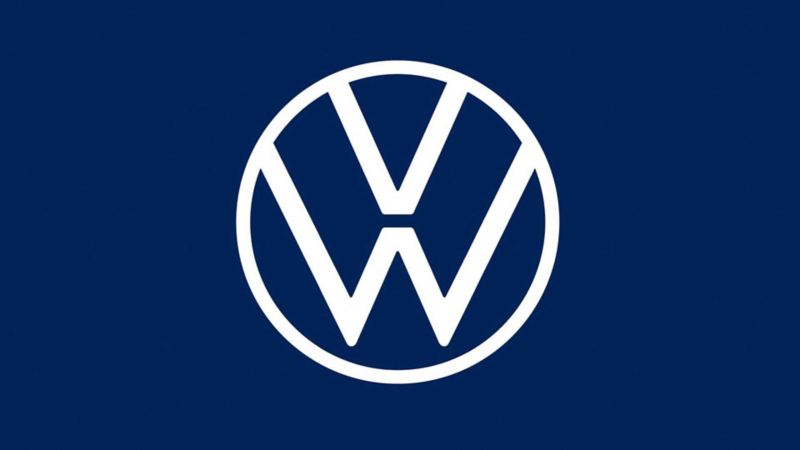 "The new brand design marks the start of the new era for Volkswagen."
- Jürgen Stackmann, Member of the Brand Board of Management
By formulating new content and with new products, the brand is undergoing a fundamental transformation towards a future with a neutral emission balance for everyone.
The symbol and trademark will be the new logo. This will be more modern, clearer and simpler. The logo will be reduced to its essential elements and presented with a new design that is flat and two-dimensional.
You probably have some questions...